National League
Baseball league, part of Major League Baseball
---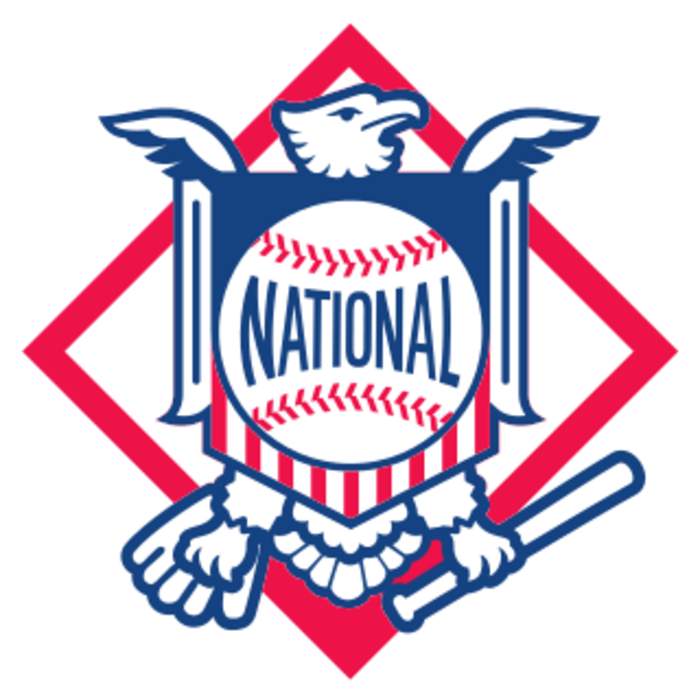 The National League of Professional Baseball Clubs, known simply as the National League (NL), is the older of two leagues constituting Major League Baseball (MLB) in the United States and Canada, and the world's oldest extant professional team sports league. Founded on February 2, 1876, to replace the National Association of Professional Base Ball Players (NAPBBP) of 1871–1875, the NL is sometimes called the Senior Circuit, in contrast to MLB's other league, the American League, which was founded 25 years later and is called the "Junior Circuit".
The barrier-breaking player will throw ceremonial first pitch Saturday when Blue Jays play in Toronto.
Dorking Wanderers manager, owner and chairman Marc White on the "purely social thing" which led to 12 promotions and their debut..