Azerbaijan
Country straddling West Asia and Eastern Europe in the Caucusus
---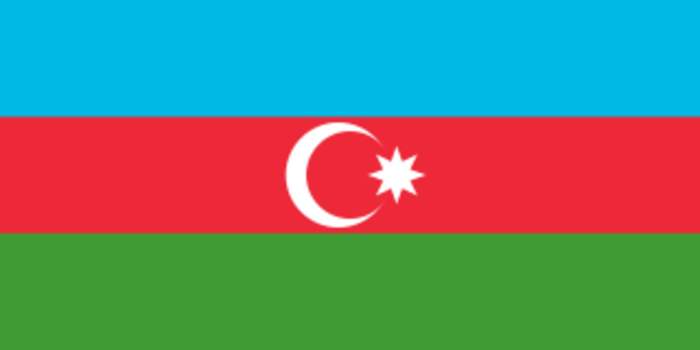 Azerbaijan, officially the Republic of Azerbaijan, is a transcontinental country located at the boundary of Eastern Europe and West Asia. It is a part of the South Caucasus region and is bounded by the Caspian Sea to the east, Russia to the north, Georgia to the northwest, Armenia and Turkey to the west, and Iran to the south. Baku is the capital and largest city.
Azerbaijan media coverage
The last day of the Heydar Aliyev Baku Grand Slam saw the world's best heavyweight judoka step onto the mat for a chance of glory.