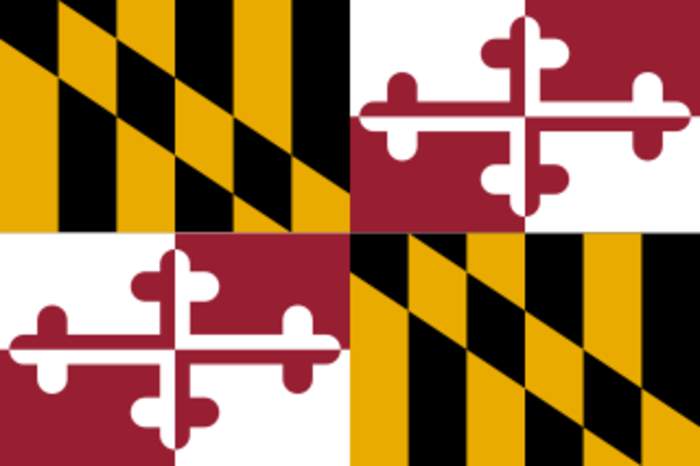 Maryland is a state in the Mid-Atlantic region of the United States. It shares borders with Virginia, West Virginia, and the District of Columbia to its south and west; Pennsylvania to its north; and Delaware and the Atlantic Ocean to its east. Baltimore is the largest city in the state, and the capital is Annapolis. Among its occasional nicknames are Old Line State, the Free State, and the Chesapeake Bay State. It is named after the English Queen Henrietta Maria, then known in England as Mary.
In the leafy suburb of Potomac in Maryland a group of mums is mobilising.
A West Virginia man who confessed to threatening to kill Anthony S. Fauci, the chief infectious-diseases expert in the country,..