United States Capitol
Meeting place of the United States Congress
---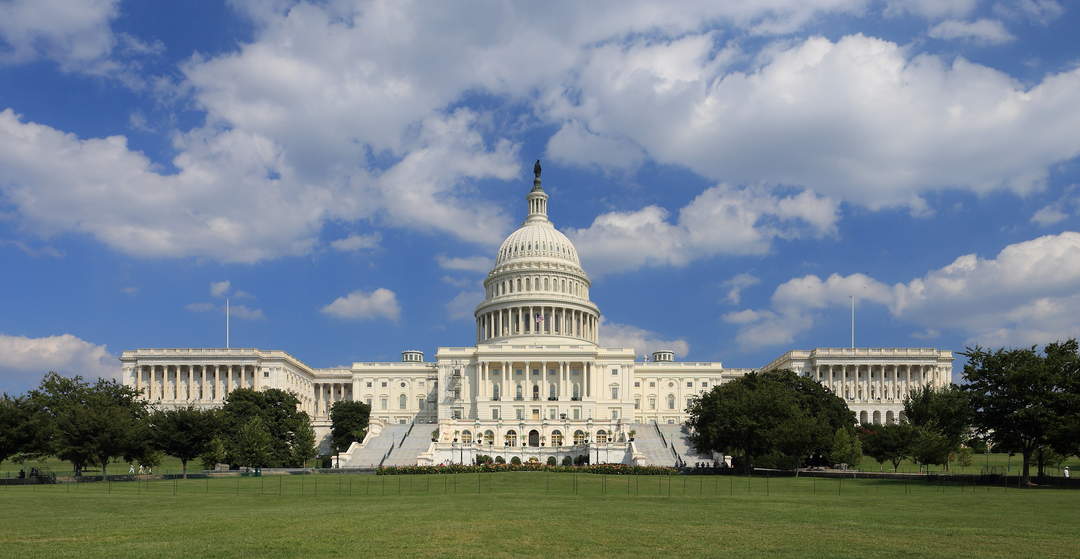 The United States Capitol, often called The Capitol or the Capitol Building, is the seat of the United States Congress, the legislative branch of the federal government. It is located on Capitol Hill at the eastern end of the National Mall in Washington, D.C. Although no longer at the geographic center of the federal district, the Capitol forms the origin point for the street-numbering system of the district as well as its four quadrants.
Florida Election Crimes and Security Director Peter Antonacci's death inside the governor's office complex last year went unnoticed..
United States Capitol media coverage
A massive gathering of pro-Palestinian demonstrators swarmed the Cannon Rotunda inside the US Capitol in Washington DC on..