Spain
Country in southwestern Europe
---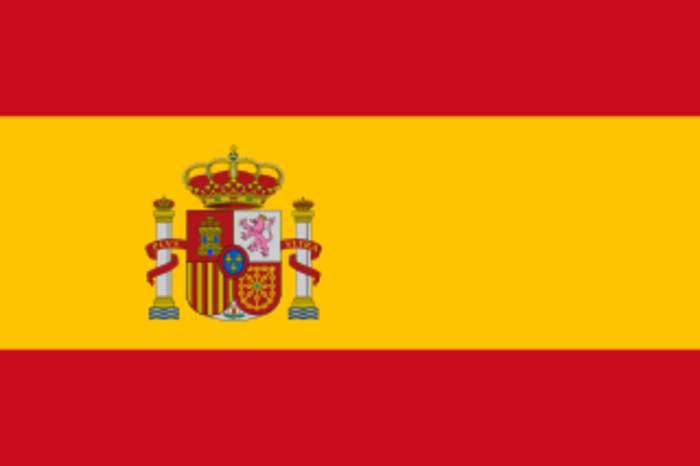 Spain, or the Kingdom of Spain, is a country in southwestern Europe with parts of territory in the Atlantic Ocean and across the Mediterranean Sea. The largest part of Spain is situated on the Iberian Peninsula; its territory also includes the Canary Islands in the Atlantic Ocean, the Balearic Islands in the Mediterranean Sea, and the autonomous cities of Ceuta and Melilla in Africa. The country's mainland is bordered to the south by Gibraltar; to the south and east by the Mediterranean Sea; to the north by France, Andorra and the Bay of Biscay; and to the west by Portugal and the Atlantic Ocean. With an area of 505,990 km2 (195,360 sq mi), Spain is the second-largest country in the European Union (EU) and, with a population exceeding 47.4 million, the fourth-most populous EU member state. Spain's capital and largest city is Madrid; other major urban areas include Barcelona, Valencia, Seville, Zaragoza, Málaga, Murcia, Palma de Mallorca, Las Palmas de Gran Canaria and Bilbao.
By David Ramos

Is Latin more effective than vernacular languages in driving out demons? An exorcist answers this..
Spanish Prosecutors To Seek , 8-Year Prison Sentence for Shakira, for Alleged Tax Fraud.
AP reports that on July 29,..
The devices, made by Valencia-based General Drones, have now been deployed on 22 beaches across Spain to assist human lifeguards.