Paris
Capital and largest city of France
---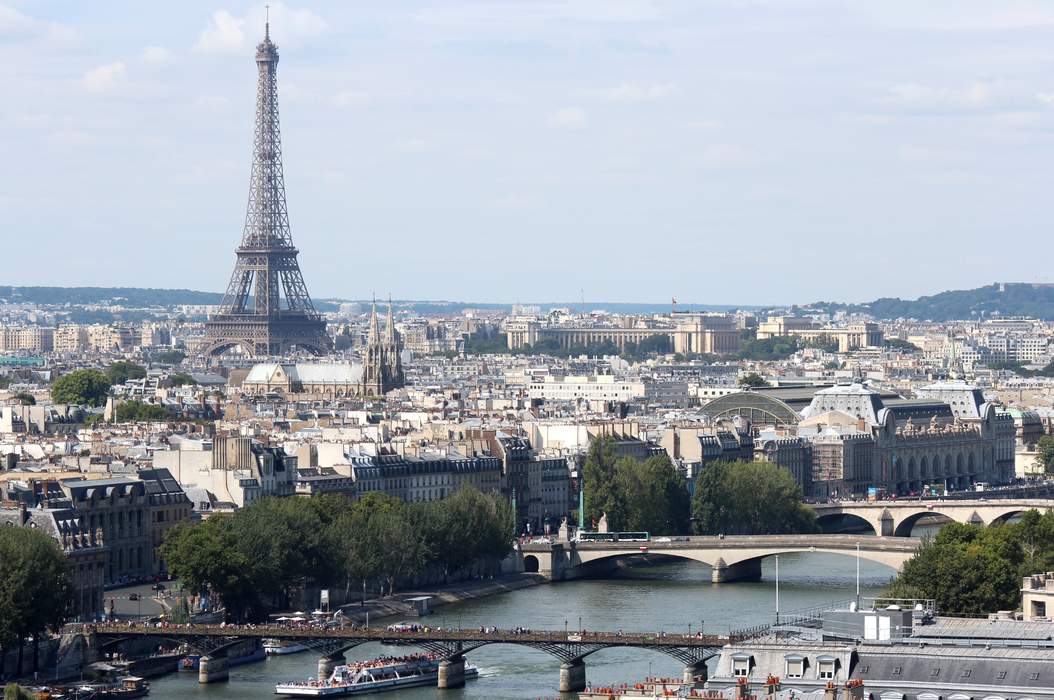 Paris is the capital and most populous city of France, with an estimated population of 2,165,423 residents in 2019 in an area of more than 105 km², making it the 34th most densely populated city in the world in 2020. Since the 17th century, Paris has been one of the world's major centres of finance, diplomacy, commerce, fashion, gastronomy, science, and arts, and has sometimes been referred to as the capital of the world. The City of Paris is the centre and seat of government of the region and province of Île-de-France, or Paris Region, with an estimated population of 12,997,058 in 2020, or about 18% of the population of France. The Paris Region had a GDP of €709 billion in 2017. According to the Economist Intelligence Unit Worldwide Cost of Living Survey, in 2021 Paris was the city with the second-highest cost of living in the world, tied with Singapore, and after Tel Aviv.
Tens of thousands of people take part in Pride March in Warsaw, Oslo and Paris.
Euronews Next will be at the annual tech event in Paris finding out the latest innovations shaking up the tech ecosystem.