Paris
Capital and largest city of France
---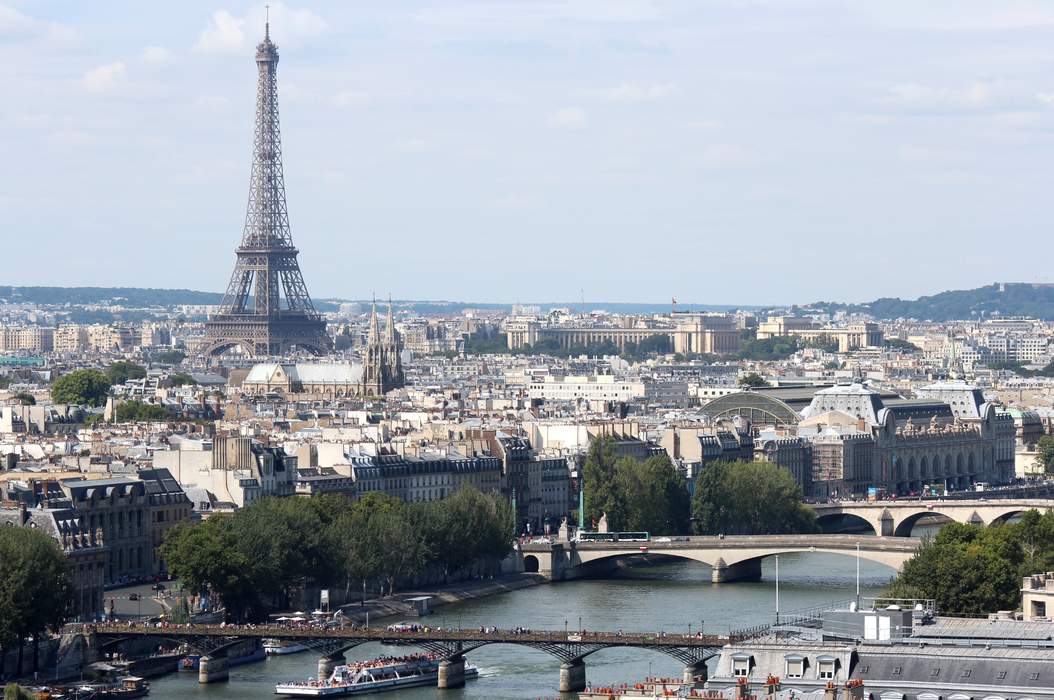 Paris is the capital and most populous city of France, with an official estimated population of 2,102,650 residents as of 1 January 2023 in an area of more than 105 km2 (41 sq mi), making it the fourth-most populated city in the European Union as well as the 30th most densely populated city in the world in 2022. Since the 17th century, Paris has been one of the world's major centres of finance, diplomacy, commerce, culture, fashion, gastronomy and many areas. For its leading role in the arts and sciences, as well as its early and extensive system of street lighting, in the 19th century, it became known as "the City of Light".
A 20-year-old man ran from London to Paris in aid of the charity Wildfish to protect our waters.
In a deluge of decibels, tens of thousands of electro fans took part in the 25th Techno Parade in Paris.
A dedicated oriental dance teacher in Paris has recently become an overnight Instagram sensation. She now aims to use her platform..