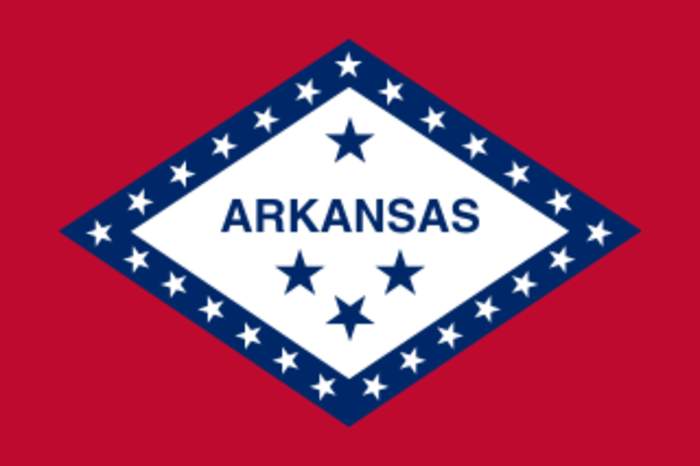 Arkansas is a landlocked state in the South Central United States. It is bordered by Missouri to the north, Tennessee and Mississippi to the east, Louisiana to the south, and Texas and Oklahoma to the west. Its name is from the Osage language, a Dhegiha Siouan language, and referred to their relatives, the Quapaw people. The state's diverse geography ranges from the mountainous regions of the Ozark and Ouachita Mountains, which make up the U.S. Interior Highlands, to the densely forested land in the south known as the Arkansas Timberlands, to the eastern lowlands along the Mississippi River and the Arkansas Delta.
On Tuesday, severe tornados ravaged the states of Mississippi, Arkansas and Louisiana in the United States. Media reports suggest..
Cowboys owner Jerry Jones said he was "curious" as he explained a 1957 photo of white students blocking Black students at his..