Summer Olympic Games
International multi-sport event
---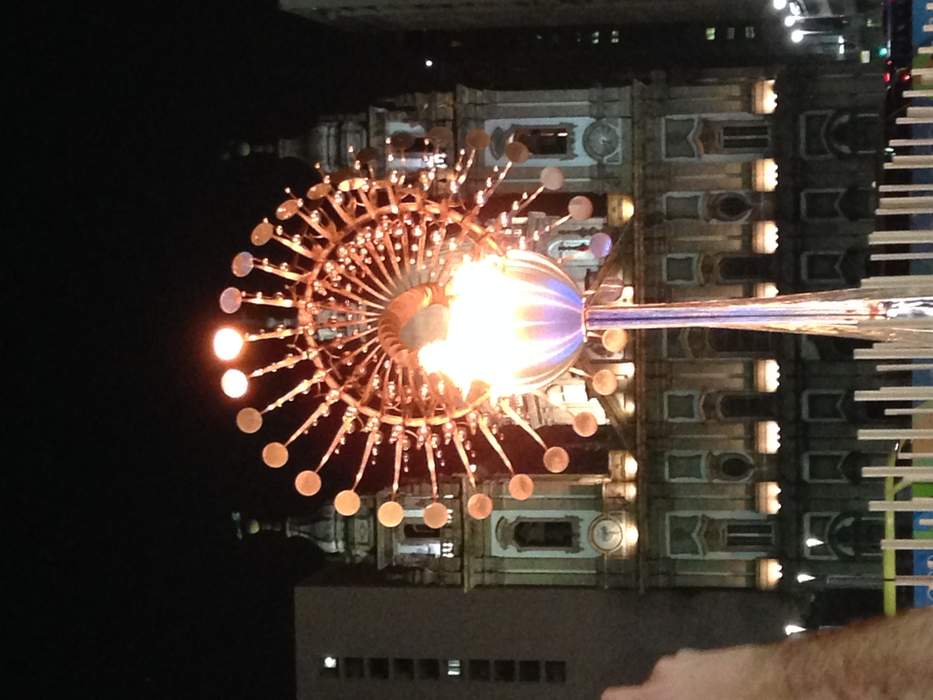 The Summer Olympic Games, also known as the Games of the Olympiad, are a major international multi-sport event normally held once every four years. The inaugural Games took place in 1896 in Athens, Greece, and most recently the postponed 2020 Summer Olympics were celebrated in 2021 in Tokyo, Japan. The International Olympic Committee (IOC) organises the Games and oversees the host city's preparations. In each Olympic event, gold medals are awarded for first place, silver medals are awarded for second place, and bronze medals are awarded for third place; this tradition began in 1904. The Winter Olympic Games were created out of the success of the Summer Olympics. It is regarded as the largest and most prestigious multi-sport international event in the world.
Summer Olympic Games media coverage
Questions are being asked about China ahead of the Olympics, part of the U.S. recovers from a seasonal storm, and facial..
The British diving star was often seen knitting at the Tokyo Olympics, where he won a gold medal. He sold doggie jumpers for..