Milan
Second-largest city in Italy
---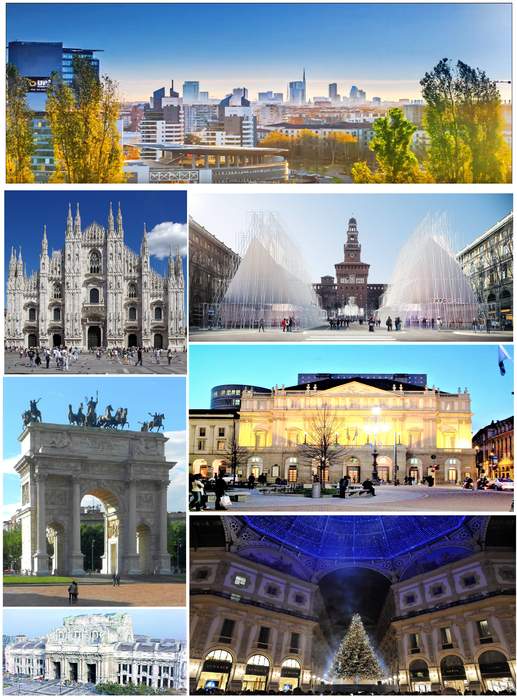 Milan is a city in northern Italy, capital of Lombardy, and the second-most populous city proper in Italy after Rome. The city proper has a population of about 1.4 million, while its metropolitan city has 3.26 million inhabitants. Its continuously built-up urban area is the fourth largest in the EU with 5.27 million inhabitants. According to national sources, the population within the wider Milan metropolitan area, is estimated between 8.2 million and 12.5 million making it by far the largest metropolitan area in Italy and one of the largest in the EU.
The Italian city of Milan woke up this Tuesday with water up to its neck.
10 Most Famous, Paintings in the World.
Museums across the world
are home to some of the most
well-known paintings..