Northern Ireland
Part of the United Kingdom
---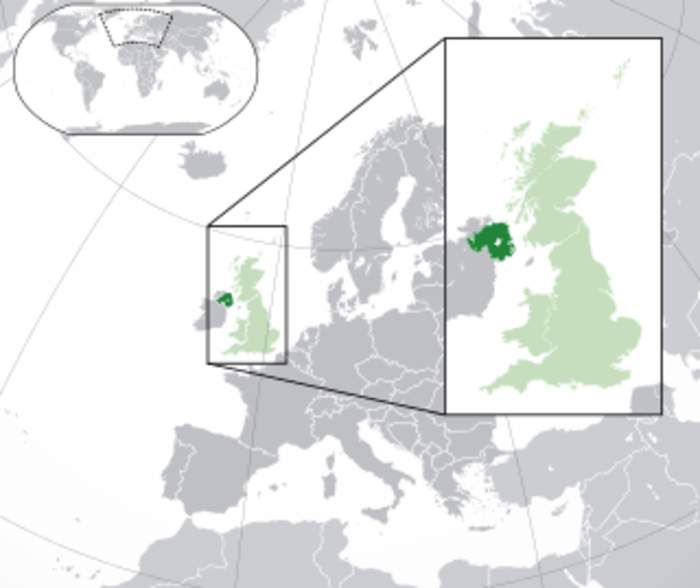 Northern Ireland is a part of the United Kingdom in the north-east of the island of Ireland that is variously described as a country, province or region. Northern Ireland shares an open border to the south and west with the Republic of Ireland. At the 2021 census, its population was 1,903,100, making up around 3% of the UK's population and 27% of the population on the island of Ireland. The Northern Ireland Assembly, established by the Northern Ireland Act 1998, holds responsibility for a range of devolved policy matters, while other areas are reserved for the UK Government. The government of Northern Ireland cooperates with the government of Ireland in several areas under the terms of the Belfast Agreement. The Republic of Ireland also has a consultative role on non-devolved governmental matters through the British–Irish Governmental Conference (BIIG).
Northern Irish singer-songwriter Foy Vance explores Oregan's capital, Portland, a city renowned for its sustainability efforts, and..
Northern Ireland media coverage
The event's organisers say the medieval walled city is home to Europe's largest celebration of the ancient rite.