Caribbean
Region in and around the Caribbean Sea
---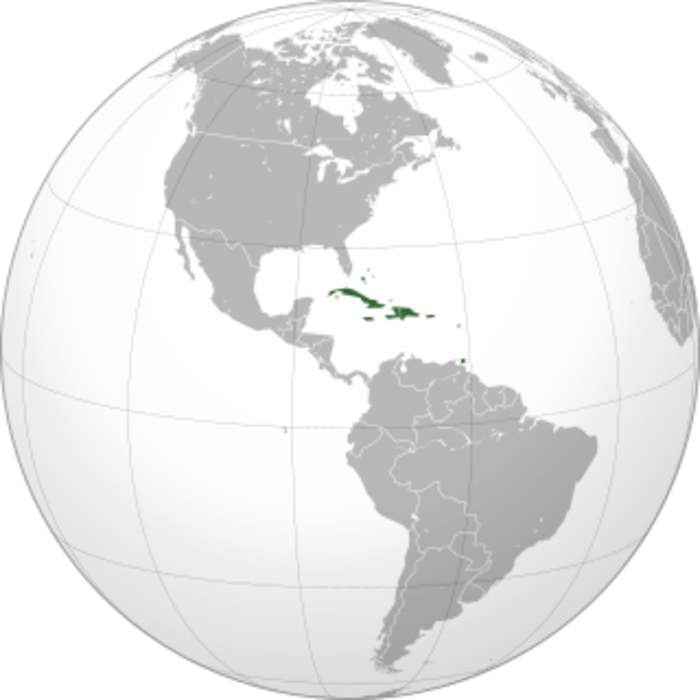 The Caribbean is a region of the Americas that comprises the Caribbean Sea, its surrounding coasts, and its islands. The region lies southeast of the Gulf of Mexico and of the North American mainland, east of Central America, and north of South America.
Above-Average Hurricane Season, Predicted for 2022.
The National Oceanic and Atmospheric Administration's (NOAA) Climate..
On Costa Rica's Caribbean coastline, orphaned sloths are being prepared for a life in the wild.