Grand Slam (tennis)
Tennis term for winning all four major championships
---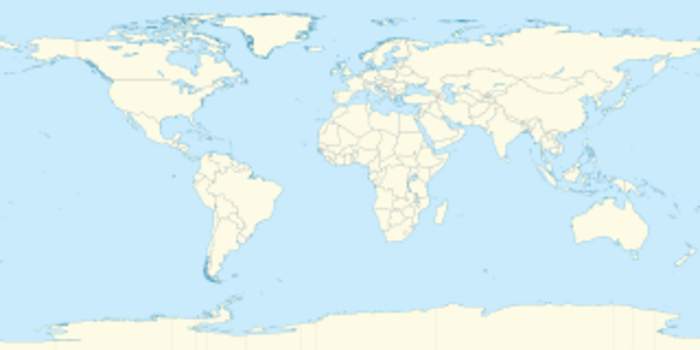 The Grand Slam in tennis is the achievement of winning all four major championships in one discipline in a calendar year. In doubles, a team may accomplish the Grand Slam playing together or a player may achieve it with different partners. Winning all four major championships consecutively but not within the same calendar year is referred to as a "non-calendar-year Grand Slam", while winning the four majors at any point during the course of a career is known as a "Career Grand Slam".
Happy Birthday,
Serena Williams!.
Serena Jameka Williams
turns 42 years old today.
Here are five fun
facts..
Grand Slam (tennis) media coverage
Naomi Osaka , Announces Return to Tennis , With Packed 2024 Schedule.
'Us Weekly' reports that Naomi Osaka says
she's..