Grand Slam (tennis)
Annual tennis events
---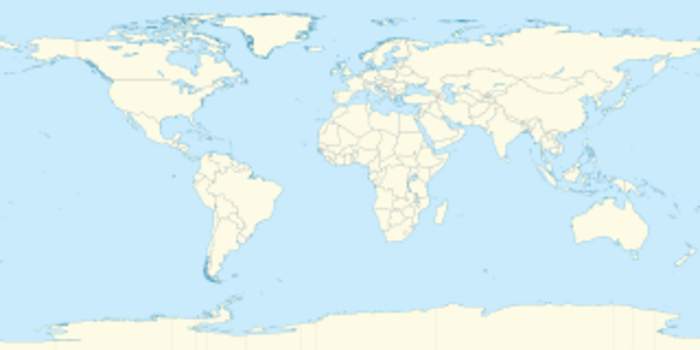 The Grand Slam tournaments, also referred to as majors, are the world's four most important annual professional tennis events. The tournaments offer the most ranking points, prize money, public and media attention, the greatest strength and size of field, and longest matches for men. Grand Slam tournaments are operated by the International Tennis Federation (ITF). The Association of Tennis Professionals (ATP) and the Women's Tennis Association (WTA) also award ranking points based on a player's performance at a major.
Three-time Grand Slam champion Andy Murray of Britain and 21-year-old American were given wildcards spots into the ATP Cincinnati..
Grand Slam (tennis) media coverage
PA - Press Association STUDIO
Press conference with Novak Djokovic as the Serbian prepares for the upcoming Tokyo Olympic Games. Djokovic, who has won all three..