Democratic Party (United States)
Major political party in the United States
---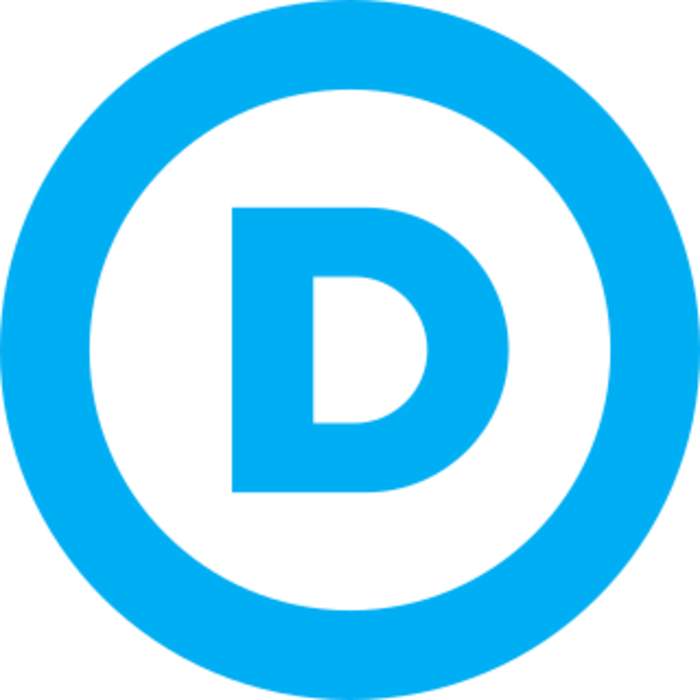 The Democratic Party is one of the two major contemporary political parties in the United States, along with its main, historic rival, the Republican Party. Tracing its heritage to Thomas Jefferson and James Madison's Democratic-Republican Party, the modern-day Democratic Party was founded around 1828 by supporters of Andrew Jackson, making it the world's oldest active political party.
Democrats are drafting legislation proposed by President Joe Biden to make the existing child tax credit more extensive, directing..
Democratic Party (United States) media coverage
Daniel Goldman, lead counsel for the Democrat House Inquiry during President Trump's first impeachment, says the key question is..
Rep. Alexandria Ocasio-Cortez (D-NY) tells CNN's Chris Cuomo that she thinks "a very considerable amount, a lot of members"..