Brazil
Country in South America
---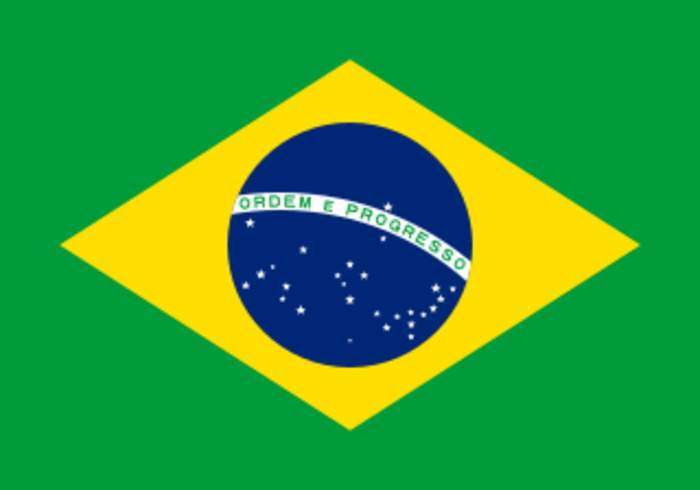 Brazil, officially the Federative Republic of Brazil, is the largest country in South America and in Latin America. Brazil is the world's fifth-largest country by area and the seventh most populous. Its capital is Brasília, and its most populous city is São Paulo. The federation is composed of the union of the 26 states and the Federal District. It is the only country in the Americas to have Portuguese as an official language. It is one of the most multicultural and ethnically diverse nations, due to over a century of mass immigration from around the world, and the most populous Roman Catholic-majority country.
PM Modi is the 'boss', says Australian Prime Minister Anthony Albanese; Pakistan's former PM Imran Khan gets bail from..
Thousands queued in Sao Paulo to pay their last respects to Brazil's 'Queen of Rock' Rita Lee who died on Monday aged 75.