Barack Obama
President of the United States from 2009 to 2017
---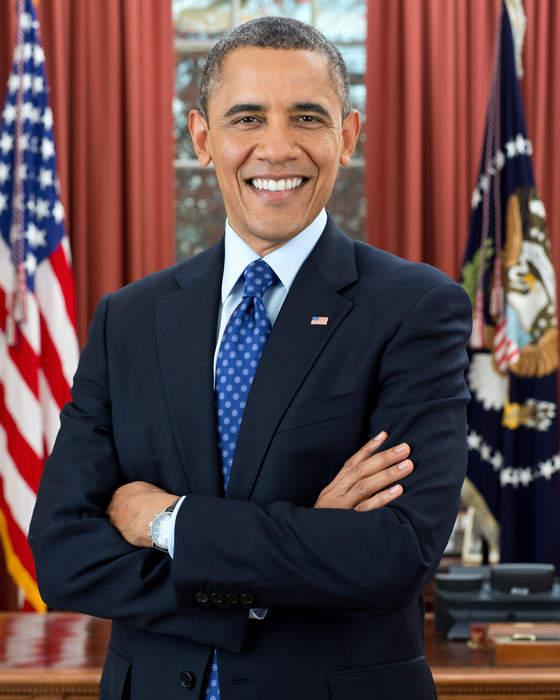 Barack Hussein Obama II is an American politician who served as the 44th president of the United States from 2009 to 2017. A member of the Democratic Party, he was the first African-American president. Obama previously served as a U.S. senator representing Illinois from 2005 to 2008, as an Illinois state senator from 1997 to 2004, and as a civil rights lawyer and university lecturer.
Stuart Seldowitz, a former National Security Council official during the Obama administration, has been arrested following a widely..
Barack Obama media coverage
The official trailer for Netflix's 'Leave the World Behind' is here. The apocalyptic thriller stars Ethan Hawke and Julia Roberts,..
Israel vows 'unrelenting attacks' on Hamas in Gaza crisis. Over 5,000 casualties reported. Hamas releases two Israeli hostages amid..