Los Angeles
Largest city in California
---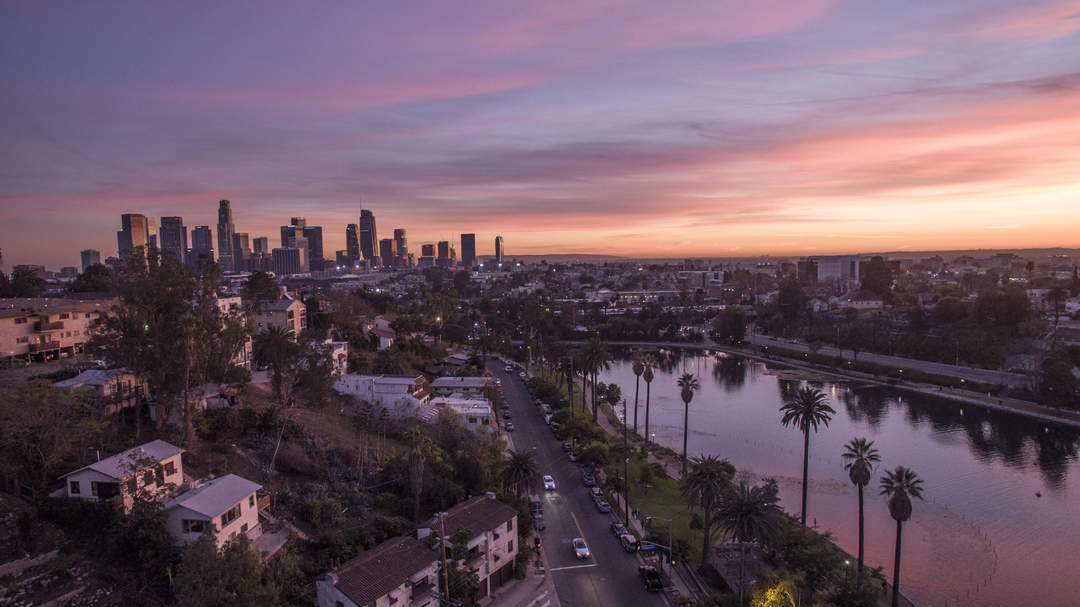 Los Angeles, officially the City of Los Angeles and often abbreviated as L.A., is the largest city in California. It has an estimated population of nearly 4 million, and is the second-largest city in the United States, after New York City, and the third-largest city in North America, after Mexico City and New York City. Los Angeles is known for its Mediterranean climate, ethnic and cultural diversity, Hollywood entertainment industry, and its sprawling metropolitan area.
Thousands of protesters gathered in Los Angeles on Saturday to demonstrate support for Palestinians amid violence that has rocked..
Los Angeles media coverage
Ben Affleck was saved by photographers who called the police after spotting a man scaling the wall of his Los Angeles home.
'Being the Ricardos,' which stars Nicole Kidman and Javier Bardem, had planned to film at the Los Angeles hotel, which faces..
PA - Press Association STUDIO