Bolivia
Landlocked country in South America
---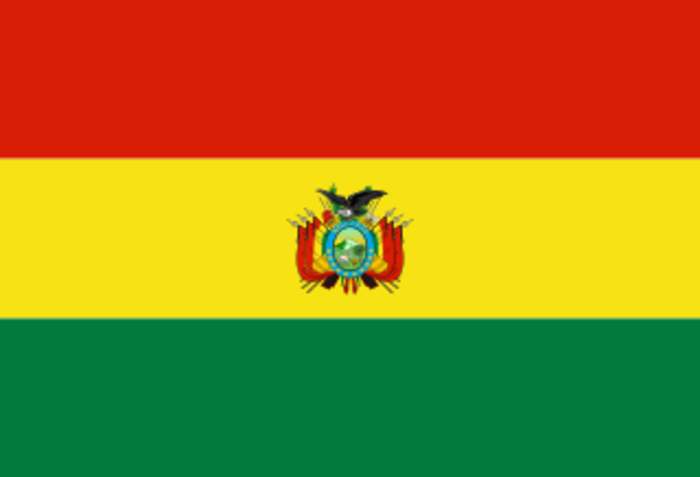 Bolivia, officially the Plurinational State of Bolivia, is a landlocked country located in western-central South America. The constitutional capital is Sucre, while the seat of government and executive capital is La Paz. The largest city and principal industrial center is Santa Cruz de la Sierra, located on the Llanos Orientales, a mostly flat region in the east of the country.
Archaeologists in Bolivia have unearthed ceremonial vases, knives and metal works reportedly belonging to the lost Tihuanacota..
A dog stole the show when it ran onto the field during a professional soccer match in Potosi, Bolivia.
Christmas is looking a little different in Bolivia this year, with one of the most popular accessories this festive season being a..