Armenia
Country in Western Asia
---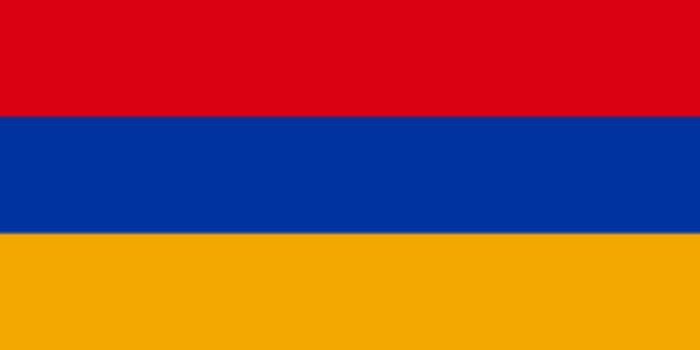 Armenia, officially the Republic of Armenia, is a landlocked country in the Armenian Highlands of Western Asia. It is a part of the Caucasus region; and is bordered by Turkey to the west, Georgia to the north, the Lachin corridor and Azerbaijan to the east, and Iran and the Azerbaijani exclave of Nakhchivan to the south. Yerevan is the capital, largest city and the financial center.
The settlement negotiations reflect an attempt by Moscow to shore up its influence in the region.
Armenia agreed to "facilitate a civilian EU mission alongside the border with Azerbaijan" and Azerbaijan "agreed to cooperate..