Armenia
Country in Western Asia
---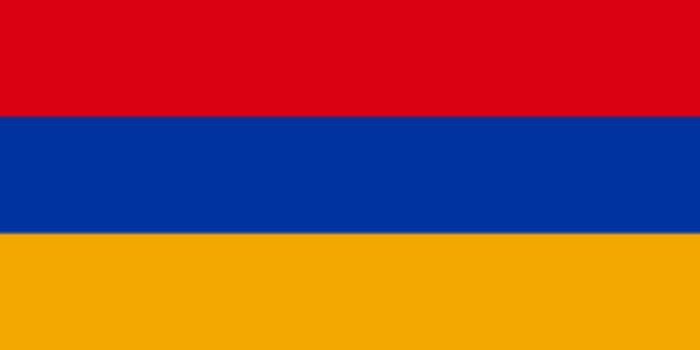 Armenia, officially the Republic of Armenia, is a landlocked country located in the Armenian Highlands of Western Asia. It is a part of the Caucasus region; and is bordered by Turkey to the west, Georgia to the north, the Lachin corridor under a Russian peacekeeping force, and Azerbaijan to the east, and Iran and the Azerbaijani exclave of Nakhchivan to the south. Yerevan is the capital and largest city.
In Armenia, police are arresting hundreds of anti-government protesters who want the prime minister to resign.
Police detain protesters at anti-government demonstrations in the Armenian capital Yerevan, as opposition parties mount pressure on..