International Space Station
Modular space station in low Earth orbit
---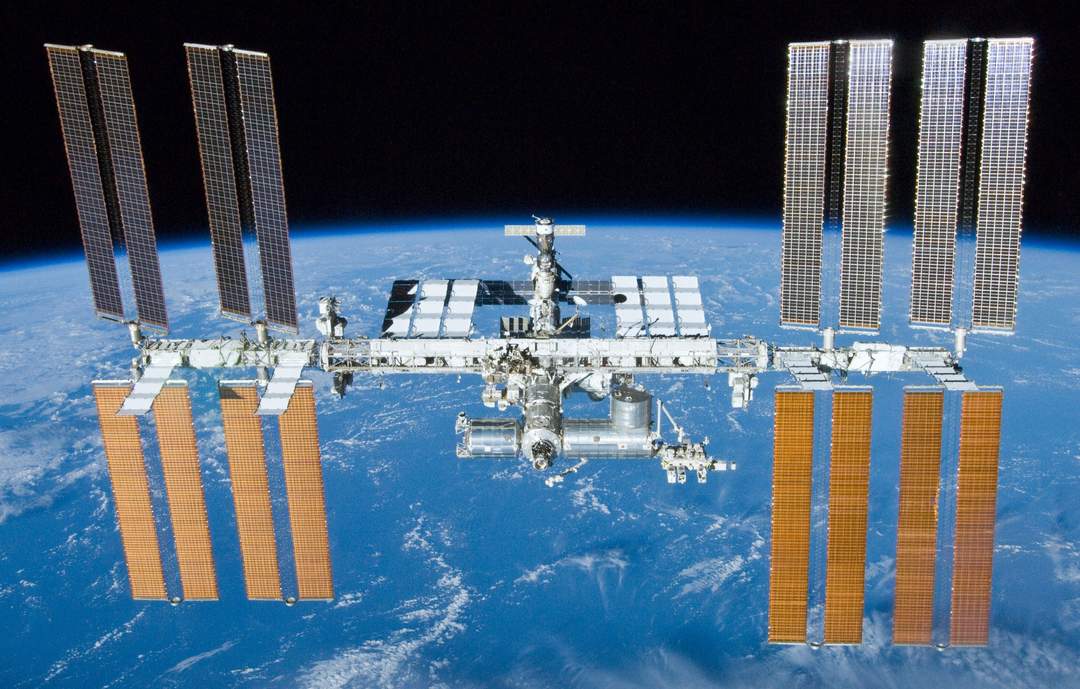 The International Space Station (ISS) is a modular space station in low Earth orbit. It is a multinational collaborative project involving five participating space agencies: NASA, Roscosmos (Russia), JAXA (Japan), ESA (Europe), and CSA (Canada). The ownership and use of the space station is established by intergovernmental treaties and agreements. The station serves as a microgravity and space environment research laboratory in which scientific research is conducted in astrobiology, astronomy, meteorology, physics, and other fields. The ISS is suited for testing the spacecraft systems and equipment required for possible future long-duration missions to the Moon and Mars.
Russian actor, director arrive back on earth from ISS
International Space Station media coverage
China's Shenzhou-13 spacecraft is set to depart for the country's second manned space mission to help build its new space..
The filmmakers are set launch on October 5 for a 12 day shoot aboard the International Space Station.
French astronaut, Thomas Pesquet, has shared a glimpse of himself and his fellow astronauts onboard the International Space Station..