Apple Inc.
American multinational technology company
---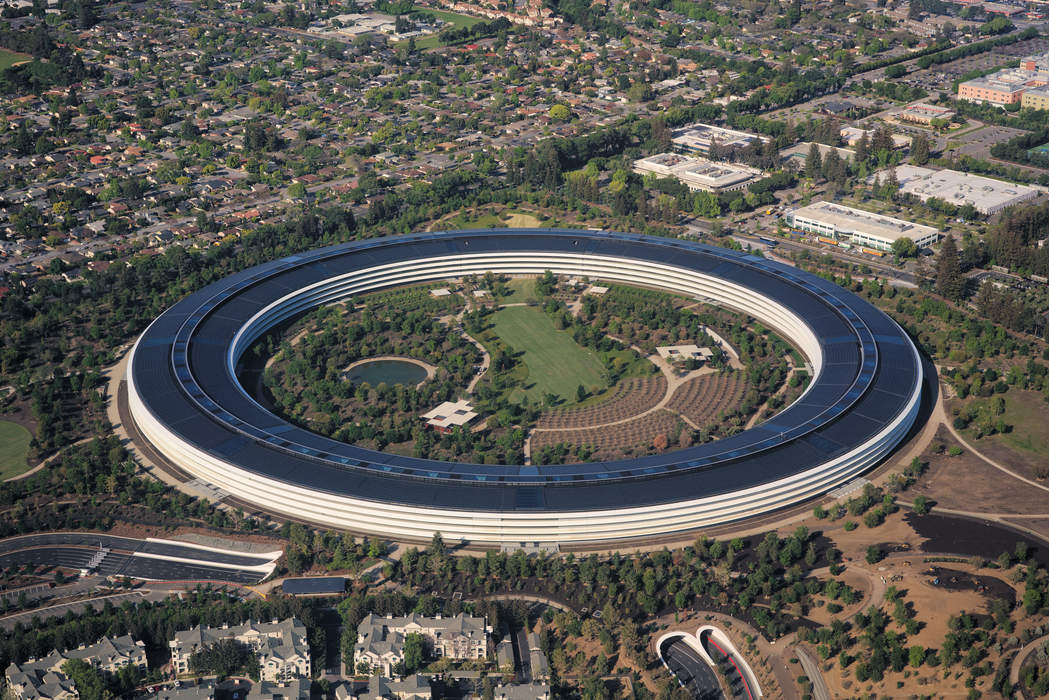 Apple Inc. is an American multinational technology company that specializes in consumer electronics, computer software and online services. Apple is the largest information technology company by revenue and, since January 2021, the world's most valuable company. As of 2021, Apple is the fourth-largest PC vendor by unit sales and fourth-largest smartphone manufacturer. It is one of the Big Five American information technology companies, alongside Amazon, Alphabet (Google), Meta (Facebook), and Microsoft.
Technology giant Apple's India plant located in Sriperumbadur near Chennai has been put on probation after a massive protest..
Spotify Rolls Out , New 5-Star Rating System , for Podcasts.
CNET reports that in the two years since
Spotify started..