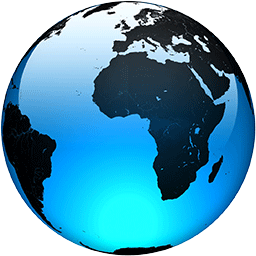 Asian stocks up on hopes for vaccine and economies reopening

Published
TOKYO (AP) — Asian shares rose Tuesday on optimism about a potential vaccine for the coronavirus after hopes for a U.S. economic recovery in the second half of the year sent Wall Street into a rebound.

Japan's benchmark Nikkei 225 added 1.5% to finish at 20,433.45. Australia's S&P/ASX 200 jumped 1.8% to 5,559.50. South Korea's Kospi was up 2.2% to 1,980.07. Hong Kong's Hang Seng gained 2.1% to 24,442.42, while the Shanghai Composite edged up 0.7% to 2,895.46.

India's Sensex added 1.8% to 30,558.23 and markets also rose in Taiwan and Southeast Asia.

"The mood is assertively risk-on with sentiment having been tipped over by fresh hopes sparked for a COVID-19 vaccine," said Jingyi Pan, market strategist for IG.

Pan said reports that drug company Moderna had found promising results on a vaccine have "no doubt been the biggest mood booster for markets, given the fact that the lingering coronavirus implications remains the single biggest issue holding back the market from recovery and a contributor to other risk factors including US-China tensions."

Massachusetts-based Moderna saw its stock jump 20% in New York trading Monday.

The S&P 500 climbed 3.2%, its best day since early April. The gains erased all of its losses from last week, when the index posted its worst showing since late March and its third weekly loss in the last four. Bond yields rose broadly in another sign that investors were becoming more optimistic.

Investors were also encouraged by remarks over the weekend from Federal Reserve Chair Jerome Powell, who expressed optimism that the U.S. economy could begin to recover in the second half of the year. Once the outbreak has been contained, he said, the economy should be able to rebound "substantially."

The S&P 500 gained 90.21 points...
Full Article