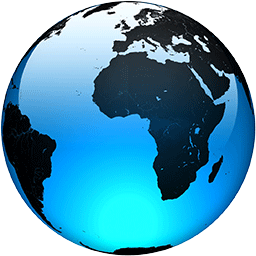 Racial equality groups grapple with surge in donations

Published
NEW YORK (AP) — A flood of donations following the death of George Floyd have left racial equality and social justice groups in a position they might never have expected to be in: figuring out what to do with a surplus of cash.

Floyd, a Black man who died May 25 pleading for air as a white Minneapolis police officer held a knee to his neck for nearly eight minutes, has spurred global protests and a wider reckoning of police brutality and racism in the U.S., as well as a public clamoring to offer financial support to address those issues.

The donations have come from all corners of the U.S. and the globe, including from prominent celebrities and huge companies as well as individual donors putting up anywhere between a few dollars to hundreds of millions.

"Both individuals like Michael Jordan and corporations like Google across America are making much bigger commitments than they have in the past," said Melissa Berman, President & CEO of Rockefeller Philanthropy Advisors. "They are also increasingly willing to name the problem as racism and not use euphemisms."

At the same time, GoFundMe sites have generated millions in donations, mostly made up of very small dollar amounts from a large number of people. A GoFundMe for the mother of Ahmaud Arbery, who was fatally shot while jogging, has raised nearly $2 million from more than 60,000 donors. A fund for Breonna Taylor, who was shot in her home by police, has raised more than $6 million from more than 200,000 donors. And Floyd's GoFundMe site had raised $14.5 million from more than 500,000 donations from 140 countries.

There have been $2 billion in racial equity pledges and commitments since May 25, 2020. By contrast for the whole calendar year 2019, donations in the same category totaled $166.4 million. That's according to Candid, a nonprofit which...
Full Article