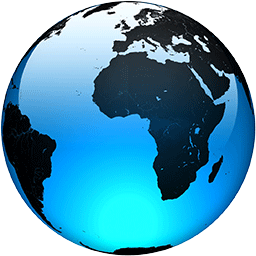 Biden presses fellow Dems: Resolve party split on $3.5T plan

Published
WASHINGTON (AP) — With a personal push, President Joe Biden pressed fellow Democrats to hasten work on his big "build back better" agenda, telling them to come up with a final framework and their best topline budget figure as the party labors to bridge its divisions in Congress ahead of crucial voting deadlines.

Biden and Democratic House and Senate lawmakers met for hours of back-to-back-to-back private White House sessions stretching into Wednesday evening, convened at a pivotal juncture for Biden's $3.5 trillion package as lawmakers struggle to draft details of the ambitious effort. With Republicans solidly opposed, Democratic leaders are counting on the president to galvanize consensus between progressives and centrists in their party.

Biden first conferred with House Speaker Nancy Pelosi and Senate Majority Leader Chuck Schumer, then held separate sessions with moderate and progressive senators and representatives. The president listened intently, lawmakers said, but also indicated strongly he wanted progress soon, by next week.

"We're in good shape," Pelosi told reporters after returning to the Capitol.

The White House called the meetings "productive and candid" and said follow-up work would be immediately underway. Earlier in the day, press secretary Jen Psaki said the White House realized that with time growing short "there needs to be deeper engagement by the president."

The intense focus on Biden's big-money domestic proposal showcases how much is at stake politically for the president and his party in Congress. The administration has suffered setbacks elsewhere, notably with the Afghanistan withdrawal and prolonged COVID-19 crisis, and Democrats are running short of time, anxious to make good on campaign promises.

Congress is racing toward Monday's...
Full Article