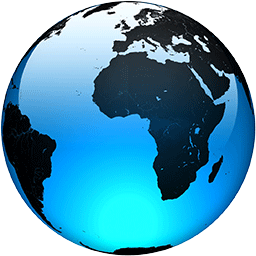 TikTok posts referencing violence raise anxiety at schools

Published
COLUMBUS, Ohio (AP) — Some parents kept their children home, police stepped up patrols and educators tightened security protocols Friday in response to viral TikTok posts alluding to unconfirmed threats of violence that raised anxiety levels at schools nationwide.

Vickie Cartwright, the interim superintendent of schools in Broward County, Florida, one of the nation's largest school districts, said the posts on TikTok represent an attack on the American education system.

"We are under attack by a social media platform that will not intervene when it is necessary," she said. "I'm asking for our federal government at this point in time to intervene. We need help. I cannot fathom that any other country would allow this type of attack to be occurring on their education system," she said.

With stress levels already soaring from the effects of the pandemic and a rash of hoax threats following a deadly school shooting in Michigan on Nov. 30, districts said they were taking precautions out of an abundance of caution.

The posts circulating online said schools would face shooting and bomb threats Friday. Law enforcement agencies said there did not appear to be a credible threat, but several districts opted to cancel classes for the day including Carson City, Nevada; Polk County, Georgia; and several Pittsburgh-area school systems.

Some other districts increased security staffing levels and limited where students could go inside school buildings. More than a half dozen school districts in the Houston area told middle and high school students to leave their backpacks at home Friday in response to the TikTok posts, though none of the districts had received credible threats, officials said.

In a tweet, the U.S. Department of Homeland Security said it did not "have any information...
Full Article