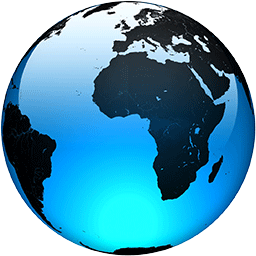 Experts: Everything points to another busy hurricane season

Published
Batten down the hatches for another nasty hurricane season.

Nearly every natural force and a bunch of human-caused ones — more than just climate change — have turned the last several Atlantic hurricane seasons into deadly and expensive whoppers. The season that starts Wednesday looks like another note in a record-breaking refrain because all those ingredients for disaster are still going strong, experts warn.

They say these factors point to but don't quite promise more trouble ahead: the natural climate event La Nina, human-caused climate change, warmer ocean waters, the Gulf of Mexico's deep hot Loop Current, increased storminess in Africa, cleaner skies, a multi-decade active storm cycle and massive development of property along the coast.

"It's everything and the kitchen sink," Colorado State University hurricane researcher Phil Klotzbach said.

In the past two years, forecasters ran out of names for storms. It's been a costly rogue's gallery of major hurricanes — with winds of at least 111 mph (179 kph) — striking land in the past five years: Harvey, Irma, Maria, Florence, Michael, Dorian, Humberto, Laura, Teddy, Delta, Zeta, Eta, Iota, Grace and Ida.

"That's the pattern that we've been locked into. And what a statistic to think about: From 2017 to 2021, more Category four and five (hurricanes) made U.S. landfall than from 1963 to 2016," National Hurricane Center Director Ken Graham said in an Associated Press interview in front of two hurricane-hunter planes that fly into the storms.

Graham, echoing most experts and every pre-season forecast, said "we've got another busy one" coming. Last year, the Atlantic set a record for six above average hurricane seasons in a row, smashing the old record of three in a row, and forecasters predict a seventh.

The only contrary...
Full Article