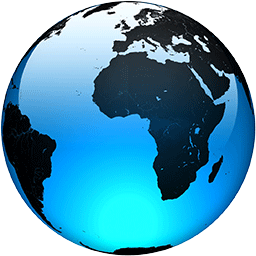 Ukrainians cheer nation's EU candidacy amid wartime woes

Published
KYIV, Ukraine (AP) — The European Union's decision to make Ukraine a candidate for EU membership offered war-weary Ukrainians a morale boost and hope of a more secure future Friday as the country's military ordered its fighters to retreat from a key city in the eastern Donbas region.

Ukrainian President Volodymyr Zelenskyy hailed the decision of EU leaders as vindication for his nation's fight against Russia's aggression and said he was determined to ensure Ukraine retained the ability to decide if belonged in Europe or under Moscow's influence.

"This war began just when Ukraine declared its right to freedom. To its choice of its future. We saw it in the European Union," Zelenskyy told the nation in a televised address late Thursday. "That is why this decision of the EU is so important, motivates us and shows all this is needed not only by us."

Others recalled the 2014 revolution that ousted Ukraine's pro-Moscow president, sparked in part by his decision not to complete an association agreement with the EU. Russian President Vladimir Putin had opposed the agreement, just as he demanded before he sent troops into Ukraine on Feb. 24 that Ukraine never be allowed to join NATO.

Arseniy Yatsenyuk, an opposition leader who became prime minister after the revolution, expressed joy at the country's candidate status but also "bitterness" over the "terrible price that Ukraine pays for the desire to be a free, independent European state."

"Thank you to our soldiers - they won this decision," Yatsenyuk tweeted. "Ukraine is a great country that will inevitably become a member of the EU and, just as inevitably, a member of NATO."

Ukraine applied for membership less than a week after Russia invaded the country and must undergo a complicated process of many months to be eligible to...
Full Article