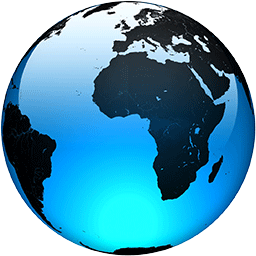 Vote in Ukraine's Russia-held areas stokes tension with West

Published
KYIV, Ukraine (AP) — The final day of voting was taking place in Russian-held regions of Ukraine on Tuesday in referendums that are expected to serve as a pretext for their annexation by Moscow and is heightening tension between the Kremlin and the West over Russia's warnings it could resort to nuclear weapons.

Formal annexation of captured chunks of eastern Ukraine, possibly as soon as Friday, sets the stage for a dangerous new phase in the seven-month war, with Russia warning the West that from then on it will be defending its own territory — and could resort to nuclear weapons to protect it.

Faced with recent humiliating battlefield setbacks for the Kremlin's forces in Ukraine, Russian President Vladimir Putin is using the ballot to try and force Ukraine to halt its counteroffensive. If it doesn't, the Kremlin has cautioned, Kyiv faces a devastating escalation of the conflict, all the way up to the use of its nuclear arsenal.

Dmitry Medvedev, deputy head of Russia's Security Council chaired by Putin, spelled out the threat in the bluntest terms yet Tuesday.

"Let's imagine that Russia is forced to use the most powerful weapon against the Ukrainian regime that has committed a large-scale act of aggression, which is dangerous for the very existence of our state," Medvedev wrote on his messaging app channel. "I believe that NATO will steer clear from direct meddling in the conflict in that case."

Kyiv and its Western allies have dismissed the Kremlin's nuclear talk as scare tactics.

Jake Sullivan, the U.S. national security adviser, responded to Putin's nuclear threats from last week. Sullivan told NBC on Sunday that Russia would pay a high, if unspecified, price if Moscow made good on threats to use nuclear weapons in the war in Ukraine.

The Ukraine war is still...
Full Article