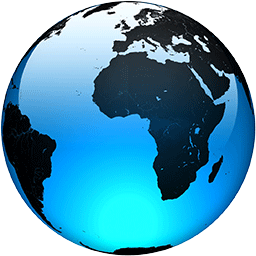 Congress prepares to take up bill preventing rail strike

Published
WASHINGTON (AP) — Congress is moving swiftly to prevent a looming U.S. rail workers strike, reluctantly intervening in a labor dispute to stop what would surely be a devastating blow to the nation's economy if the transportation of fuel, food and other critical goods were disrupted.

The House was expected to act first on Wednesday after President Joe Biden asked Congress to step in. The bill lawmakers are considering would impose a compromise labor agreement brokered by his administration that was ultimately voted down by four of the 12 unions representing more than 100,000 employees at large freight rail carriers. The unions have threatened to strike if an agreement can't be reached before a Dec. 9 deadline.

Lawmakers from both parties expressed reservations, but the intervention was particularly difficult for some Democratic lawmakers who have traditionally sought to align themselves with the politically powerful labor unions.

Sen. Bernie Sanders, a Vermont independent who caucuses with Democrats, announced that he would object to fast-tracking the president's proposal until he can get a roll-call vote on an amendment that would guarantee seven paid sick days for rail workers. Some of the more liberal lawmakers in the House such as Reps. Jamaal Bowman of New York and Cori Bush of Missouri tweeted that they couldn't support the measure.

Still, the bill was expected to receive a significant bipartisan vote. That show of support began when the Republican and Democratic leaders of the House and Senate met with Biden on Tuesday at the White House.

"We all agreed that we should try to avoid this rail shutdown as soon as possible," Senate Majority Leader Chuck Schumer, D-N.Y., said as he returned to the Capitol.

A letter from House Speaker Nancy Pelosi to Democratic colleagues promised two votes, reflecting the...
Full Article