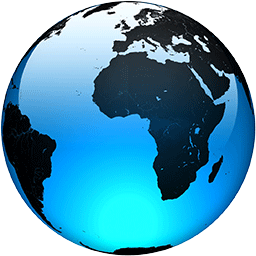 Justice Department unveils legislation to alter Section 230 protections

Published
The U.S. Department of Justice has unveiled new draft legislation that would reform Section 230, a key protection for technology companies from users posting illicit content.

US Attorney General William Barr
In June, the DOJ announced a set of reforms that would hold technology companies more legally responsible for the content that their users posted. That followed President Donald Trump signing an executive order that sought to weaken social media platform protections.

Read more...
Full Article