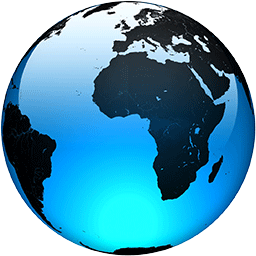 Apple releases macOS Big Sur 11.3 update with revisions to Apple Music, games controllers

Published
Following multiple developer and public beta tests, Apple has now updated macOS Big Sur to version 11.3. The update includes new features in Apple Music, games controllers, Apple News+, and Podcasts.

Apple's macOS Big Sur on a MacBook Pro
As of now, or at least as of when it finishes rolling out worldwide, the current version of macOS Big Sur is 11.3. That's the version installed on any Mac you buy, and it's the version that your existing Mac will update to — assuming it can.

Read more...
Full Article