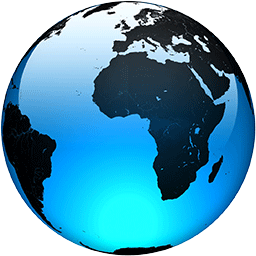 Best Deals August 31 - $100 off Razer eGPU, $8 off Final Fantasy pre-order, and more!

Published
Tuesday's best deals include $100 off a Razer Core eGPU, $129 Refurbished AirPods Pro, $60 off Lego Technic Land Rover, and more!

Deals Tuesday, August 31
Shopping online for the best discounts and deals can be an annoying and challenging task. So rather than sifting through miles of advertisements, check out this list of sales we've hand-picked just for the AppleInsider audience.

Read more...
Full Article