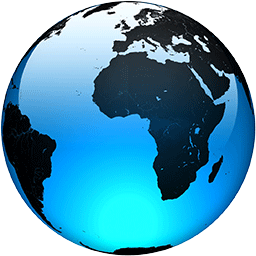 EFF protesting Apple CSAM identification programs on Monday evening

Published
On Monday at 6:00 PM local time, the EFF and other privacy groups are protesting Apple's CSAM identification initiatives in person at select Apple Retail stores across the country.

An image of 'Apple surveillance' promoting the EFF protest
The Electronic Frontier Foundation is sponsoring a nationwide protest of Apple's CSAM on-device protections it announced, then delayed, for iOS 15 and macOS Monterey. The protest is being held in several major US cities, including San Francisco, Atlanta, New York, Washington D.C., and Chicago.

Read more...
Full Article