Tennis legend Chris Evert shares ovarian cancer diagnosis 'to help others'
Washington Post
0 shares
2 views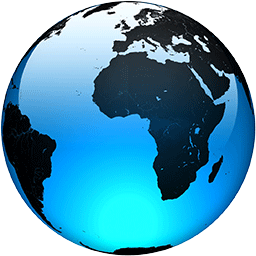 Tennis legend Chris Evert shares ovarian cancer diagnosis 'to help others'

Published
Former world number one Chris Evert has opened up about her diagnosis of stage 1 ovarian cancer.
Eighteen-time Grand Slam champion Chris Evert said Friday she has been diagnosed with ovarian cancer, saying she decided to share..
Chris Evert has been diagnosed with stage 1C ovarian cancer. It was discovered following a preventive hysterectomy, and she has..