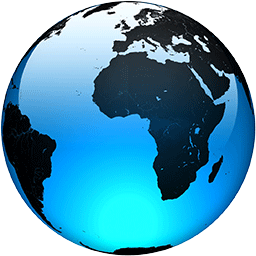 California turns stadiums into COVID-19 vaccination centers

Published
SACRAMENTO, Calif. (AP) — California is transforming baseball stadiums, fairgrounds and even a Disneyland Resort parking lot into mass vaccination sites as the coronavirus surge overwhelms hospitals and sets a deadly new record in the state.

California's COVID-19 death toll reached 30,000 on Monday, according to data collected by Johns Hopkins University.

It took six months for the nation's most populous state to reach 10,000 deaths but barely a month to jump from 20,000 to 30,000 deaths. California ranks third nationally for COVID-19-related deaths, behind Texas and New York, which is No. 1 with nearly 40,000.

Public health officials have estimated about 12% of those who catch the virus will require hospital care, usually several weeks after infection as they get sicker.

Gov. Gavin Newsom and public health officials are counting on widespread vaccinations to help stem the tide of new infections, starting with medical workers and the most vulnerable elderly, such as those in care homes.

Newsom acknowledged the rollout of vaccines has been too slow and he pledged 1 million shots will be administered this week, more than twice what's been done so far.

That effort will require what Newsom called an "all-hands-on-deck approach," including having vaccinations dispensed by pharmacists and pharmacy technicians, dentists, paramedics and emergency medical technicians, and members of the California National Guard.

Orange County, south of L.A. County, announced Monday that its first mass vaccination site will be at a Disneyland Resort parking lot in Anaheim. It's one of five sites to be set up to vaccinate thousands of people daily.

The sites are "absolutely critical in stopping this deadly virus," county Supervisor Dough Chaffee said in a statement.

The state will...
Full Article