London
Capital and largest city of the United Kingdom
---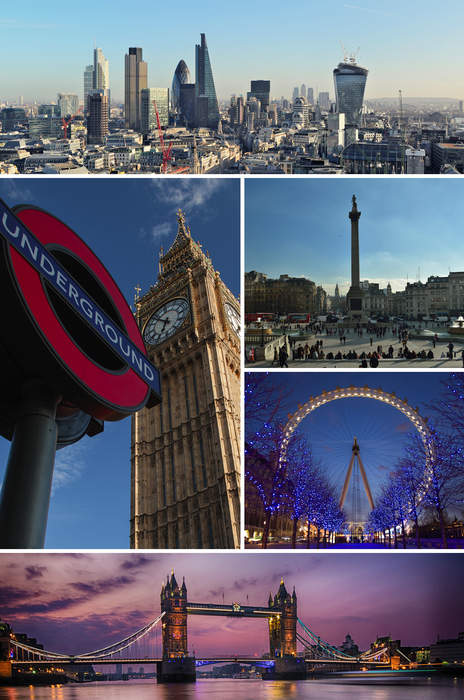 London is the capital and largest city of England and the United Kingdom. The city stands on the River Thames in the south-east of England, at the head of its 50-mile (80 km) estuary leading to the North Sea. London has been a major settlement for two millennia, and was originally called Londinium, which was founded by the Romans. The City of London, London's ancient core and financial centre—an area of just 1.12 square miles (2.9 km2) and colloquially known as the Square Mile—retains boundaries that closely follow its medieval limits. The adjacent City of Westminster has for centuries been the location of much of the national government. Thirty-one additional boroughs north and south of the river also comprise modern London. The London region is governed by the mayor of London and the London Assembly.
Jose Mourinho gave his first public interview outside his London home after being sacked by Tottenham Hotspur.
The grand home of Henry VIII and other British monarchs is hosting its first-ever tulip festival.
PA - Press Association STUDIO
PA - Press Association STUDIO
UK Home Secretary Priti Patel has signed off on the order to extradite Nirav Modi, wanted in India on fraud and money laundering..
PA - Press Association STUDIO
PA - Press Association STUDIO