London
Capital and largest city of the United Kingdom
---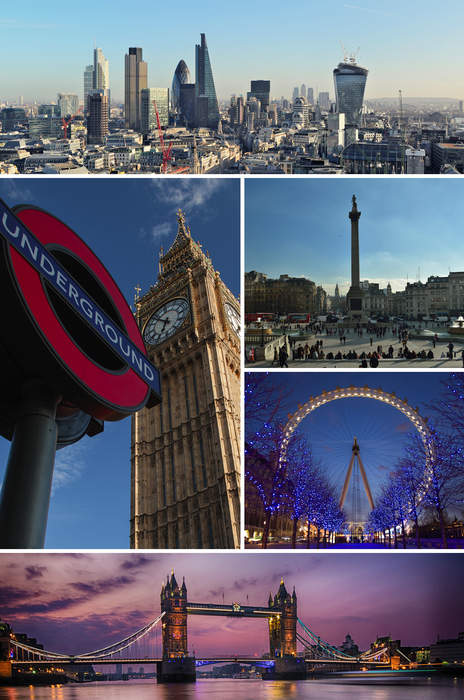 London is the capital and largest city of England and the United Kingdom. The city stands on the River Thames in the south-east of England, at the head of its 50-mile (80 km) estuary leading to the North Sea. London has been a major settlement for two millennia, and was originally called Londinium, which was founded by the Romans. The City of London, London's ancient core and financial centre—an area of just 1.12 square miles (2.9 km2) and colloquially known as the Square Mile—retains boundaries that closely follow its medieval limits. The adjacent City of Westminster has for centuries been the location of much of the national government. Thirty-one additional boroughs north and south of the river also comprise modern London. The London region is governed by the mayor of London and the London Assembly.
The prime minister has held three bilateral meetings with African leaders at the Global Education Summit in south-west..
PA - Press Association STUDIO
Fans of top British girl group Little Mix have been asking to see their heroes rendered in wax for years - and now, to tie in with..
PA - Press Association STUDIO
PA - Press Association STUDIO
PA - Press Association STUDIO
Stormzy views his waxwork figure which will be unveiled at Madame Tussauds later this summer.The grime star, who is celebrating his..
PA - Press Association STUDIO
PA - Press Association STUDIO