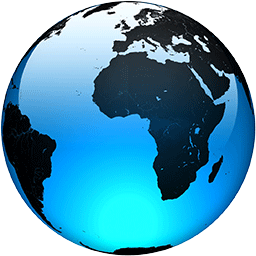 UK hits vaccine milestone, warns of 'deadly' misinformation

Published
LONDON (AP) — Three-quarters of Britain's adult population has received at least one dose of a coronavirus vaccine, the government said Wednesday, as it warned that "deadly" misinformation was undermining the global inoculation effort.

The Department of Health said that 75.2% of people 18 and over in the U.K. have received a shot, and 49.5% are fully vaccinated after two doses.

Britain is racing to vaccinate all adults and curb a more contagious delta variant of the virus, which was first identified in India and is spreading rapidly in the U.K.

The U.K. has recorded almost 128,000 coronavirus deaths, the highest toll in Europe. A mass vaccination campaign that started in December has brought new infections and deaths down sharply, but confirmed cases are once again rising, though daily deaths remain low.

British Health Secretary Matt Hancock called the 75% milestone a big step forward, but he warned that "a worldwide pandemic of misinformation" threatened the vaccination campaign.

"The speed of misinformation is a deadly threat," Hancock said at an international meeting organized by Britain to encourage vaccine uptake.

The one-day Vaccine Confidence Summit, attended virtually by diplomats, politicians and academics who included U.S. coronavirus response chief Dr. Anthony Fauci and Dr. John Nkengasong, director of the Africa Centers of Disease Control.

Heidi Larson, a professor of anthropology who leads the Vaccine Confidence Project at the London School of Hygiene and Tropical Medicine, said the pandemic had heightened issues around vaccine misgivings that had "been brewing for a while."

"COVID has laid bare a lot of underlying issues of trust and distrust" Larson said, At the same time, the digital revolution sped information and misinformation around the world.

She...
Full Article