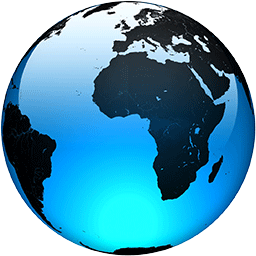 The Latest: Britain tops 50K cases ahead of easing rules

Published
LONDON — Britain has recorded more than 50,000 new coronavirus cases for the first time in six months.

Government figures showed another 51,870 confirmed lab cases, the first time surpassing the 50,000 level since mid-January.

Despite the surge, the British government on Monday will lift all remaining legal restrictions in England on social contact and mask-wearing in most indoor settings, including shops, trains, buses and subways.

The government says the rapid rollout of vaccines will keep a lid on the number of people becoming seriously ill. However, some leading international scientists joined forces at an emergency international summit on Friday and called the moves "reckless."

___

MORE ON THE PANDEMIC:

— UK daily infections top 50,000, ahead of easing virus rules

— CDC leader: US in 'pandemic of the unvaccinated'

— Russia hits another record daily virus deaths at 799

— Two NFL teams remain under 50% vaccinated, AP learns

___

— Find more AP coverage at https://apnews.com/hub/coronavirus-pandemic and https://apnews.com/hub/coronavirus-vaccine

___

HERE'S WHAT ELSE IS HAPPENING:

NEW YORK — Pfizer announced U.S. regulators have agreed to a "priority review" of whether its COVID-19 vaccine should be fully approved, with a decision set for no later than January.

More than 186 million doses of the vaccine made by Pfizer and its German partner BioNTech have been administered in the U.S. alone since December. Many more doses have gone to other countries that have authorized emergency use of the vaccine during the pandemic.

Vaccines cleared for emergency use still must...
Full Article