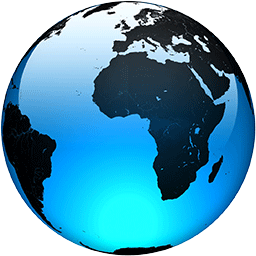 Chicago fight with teachers union stretches into 2nd week

Published
CHICAGO (AP) — The leader of the Chicago Teachers Union on Monday blamed the city's mayor for a continued standoff over COVID-19 protocols as classes for hundreds of thousands of students were canceled for a fourth day.

CTU President Jesse Sharkey said union and district representatives negotiated until 10 p.m. Sunday but "remain apart on a number of key features" that teachers want before returning to classrooms, including a testing program and triggers to close a school for in-person instruction due to an outbreak.

Sharkey accused Mayor Lori Lightfoot of refusing to compromise on teachers' main priorities and said union leadership can't go back to members with what the mayor's team has offered so far.

"The mayor is being relentless but she's being relentlessly stupid, she's being relentlessly stubborn," he said during a Monday news conference. "She's relentlessly refusing to seek accommodation and we're trying to find a way to get people back in school."

Sharkey's comments came a day after Lightfoot said many teachers had abandoned their students by refusing to teach in-person.

The union wants the option to revert to remote instruction across the 350,000-student district, and most members have refused to teach in-person until there's an agreement, or the latest COVID-19 spike subsides. But Chicago leaders reject districtwide remote learning, saying it's detrimental to students and schools are safe. Instead, Chicago opted to cancel classes as a whole two days after students returned from winter break.

Chicago shares pandemic concerns with other districts nationwide, with more reverting to remote learning as infections soar and staff members are sidelined. But the situation in union-friendly Chicago has been amplified in a labor dispute that's familiar to families in...
Full Article