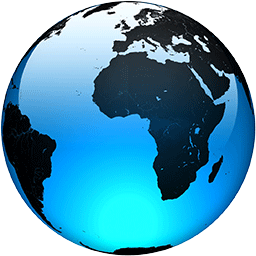 Abortion court battles press on, even in deep red states

Published
BOISE, Idaho (AP) — It's likely that virtually all abortions will be banned eventually in deeply conservative Idaho, along with most other Republican-dominated states, but there are still battles to play out in court and maybe the legislature before it happens.

Wednesday, lawyers representing a physician and the regional Planned Parenthood affiliate went before the Idaho Supreme Court to ask the justices to block enforcement of laws intended to restrict abortion.

Since the top federal court's June 24 ruling overturning the 1973 Roe v. Wade decision, the abortion fight has continued to play out in courts, with judges deciding whether bans or other deep restrictions can be enforced.

The landscape has been shifting nearly daily.

On Tuesday, Kansas voters decisively defeated an amendment to the state constitution that would have allowed lawmakers to impose restrictions on abortion — or even a ban. The conservative state was the first in the nation to have a ballot question on abortion since Roe v. Wade was overturned.

Bans on abortion at any point in pregnancy are being enforced in eight states and as soon as fetal cardiac activity can be detected – generally around six weeks' gestation – in another five. And most or all clinics have stopped offering abortion services in a handful of additional states because of legal uncertainty.

Abortion rights groups, which have spent decades in courts trying to preserve access, are continuing the fight even in places such as Idaho, where they're unlikely to prevail in the long run.

In several cases, judges have paused enforcement of bans, allowing at least some abortions to continue, at least for a time.

In Kentucky, where enforcement of a ban has stopped and started multiple times since June, enforcement was allowed to resume with a...
Full Article