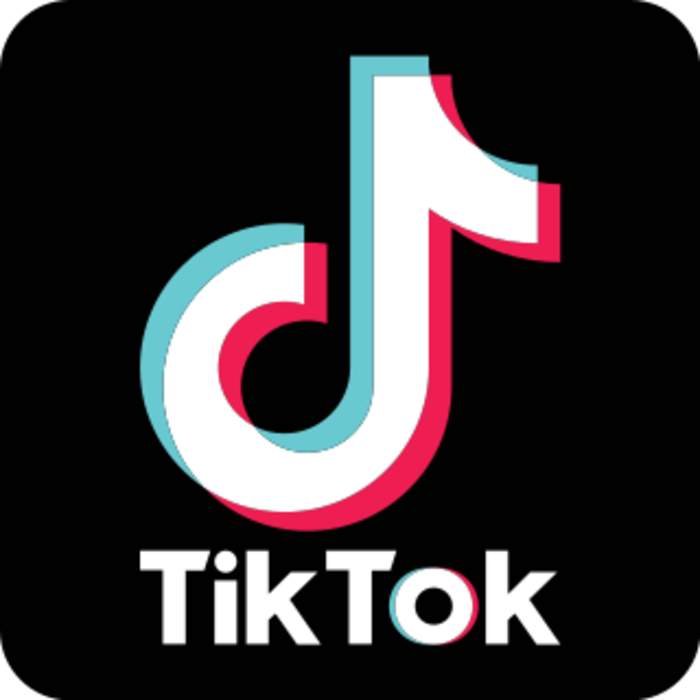 The viral TikTok ground meat chopper works, but why would anyone need it?

Published
After testing the viral meat smasher from TikTok, I'm left wondering how much ground meat some of y'all are making that you need a tool only for breaking up ground meat. I'm imagining households where every night is white people taco night.

At least once per week, my wife and I have what we call "turkey bowls." Basically it's...
Full Article