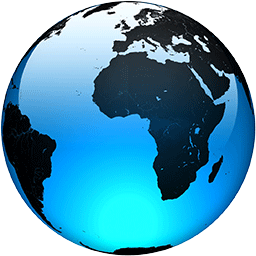 US advises against travel to China; virus declared emergency

Published
BEIJING (AP) — The U.S. advised against all travel to China on Friday after the World Health Organization declared the outbreak of a new virus that has spread to more than a dozen countries a global emergency. The number of cases spiked more than tenfold in a week, including the highest death toll in a 24-hour period reported Friday.

The State Department's travel advisory told Americans currently in China to consider departing using commercial means, and requested that all non-essential U.S. government personnel defer travel "in light of the novel coronavirus."

China counted 9,692 confirmed cases with a death toll of 213, including 43 new fatalities. The vast majority of the cases have been in Hubei province and its provincial capital, Wuhan, the epicenter of the outbreak. No deaths have been reported outside China.

Meanwhile, China's foreign ministry said it will send charter flights to bring home residents of Hubei from overseas.

The one-sentence statement gave few details, but said those from Hubei and especially Wuhan would be sent directly back to Wuhan as soon as possible in light of the "practical difficulties" they were encountering.

China has placed more than 50 million people in the region under virtual quarantine, while foreign countries have cut back severely on travel to the country and quarantined those who recently passed through Wuhan. The virus is believed to have a two-week incubation period, during which those infected can pass on the illness even if they show no symptoms such as fever and cough.

In the seven days ending at midnight Thursday, the National Health Commission reported 596 cases have been "cured and discharged from hospital."

The U.N. health agency defines an international emergency as an "extraordinary event" that constitutes a risk to other countries and requires a...
Full Article