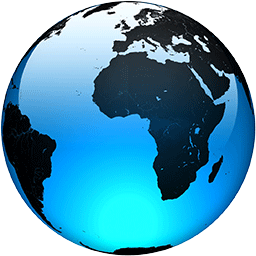 Russia says Pope apologized for criticism on Ukraine (Reuters)

Published
Russian's foreign ministry has said that the Vatican apologized for remarks that Pope Francis made, accusing Russian troops of cruelty during the war in Ukraine.

Russian government spokesman had strongly objected to the Pope's remark—made in an interview with America magazine—that he had received "much information about the cruelty of troops" in Ukraine. The Pope had gone on to say that the ethnic minority groups were responsible for the cruelty, saying: "generally, the cruelest are perhaps those who are of Russia but are not of the Russian tradition, such as the Chechens, the Buryats, and so on."

The Russian foreign ministry said that, having received a Vatican apology, the subject was now closed.

' The Vatican has not confirmed any statement of apology.
Full Article