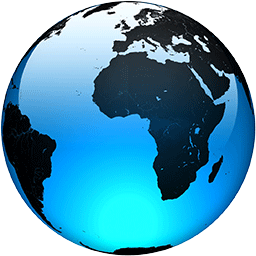 WWE Raw: Kilt and sword, Drew McIntyre now a two-time champion

Published
This week's Monday Night RAW saw Drew McIntyre become a two-time WWE Champion. Drew McIntyre defeated his arch-rival in recent times, Randy Orton, in a singles match at WWE Raw's main event.


View this post on Instagram

A post shared by WWE (@wwe)



During the match, Drew shouted the words 'Yes Sir, I can...
Full Article