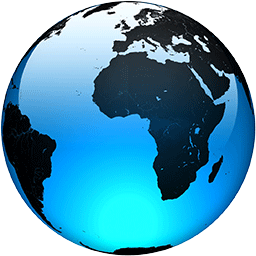 Heat wave grips US West amid fear of a new, hotter normal

Published
PHOENIX (AP) — An unusually early and long-lasting heat wave brought more triple-digit temperatures Wednesday to a large swath of the U.S. West, raising concerns that such extreme weather could become the new normal amid a decadeslong drought.

Phoenix, which is seeing some of the highest temperatures this week, was expected to hit 115 degrees (46 Celsius) Wednesday and 117 the next two days, the National Weather Service said.

Scientists who study drought and climate change say that people living in the American West can expect to see more of the same in the coming years.

"Heat waves are getting worse in the West because the soil is so dry" from the region's megadrought, said Park Williams, a University of California, Los Angeles, climate and fire scientist who has calculated that soil in the western half of the nation is the driest it has been since 1895. "We could have two, three, four, five of these heat waves before the end of the summer."

A few clouds were holding the temperatures down slightly in the desert region of southwest Arizona and southeast California, but there was no real relief expected from the excessive heat warning in effect until at least Sunday.

Expecting crowds trying to cool off, a half dozen lifeguards in wide-brimmed straw hats and red T-shirts over swimsuits waited for people to arrive at a city pool in downtown Phoenix that features a water slide and several fountains. Several blocks away, outdoor misters spritzed diners on restaurant patios.

In California, the electrical grid operator said the state was projected to have enough energy to meet demand Wednesday. But the California Independent System Operator said residents may be asked to voluntarily conserve electricity this week amid record-breaking heat blanketing the West.

Forecasts also...
Full Article