Demi Lovato Is Done With 'California Sober,' Says 'Sober Sober Is The Only Way'
Daily Caller
0 shares
1 views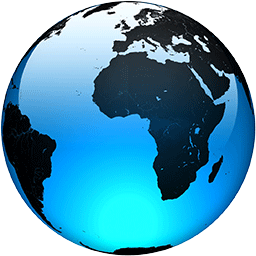 Demi Lovato Is Done With 'California Sober,' Says 'Sober Sober Is The Only Way'

Published
The singer's California sober approach had been widely criticized in the past.
Demi Lovato, who previously said that they identify with being "California sober" in that they smoke marijuana and drink alcohol in..
Demi Lovato is opening up about sobriety. The 29-year-old "Sorry Not Sorry" superstar got candid with an announcement on social..