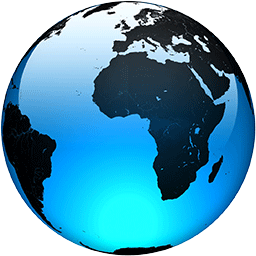 What Can We Do To Avoid Plastic?

Published
Watch VideoSustainable living is hard enough. Now add the pressures of a global pandemic and all bets are off. 

So we tracked down some experts and asked: What can we do to avoid plastic? 

"Forty percent of the plastic that we produce is for packaging. It's a huge, huge percentage," Jocelyn Quarrell, the CEO and Owner of...
Full Article