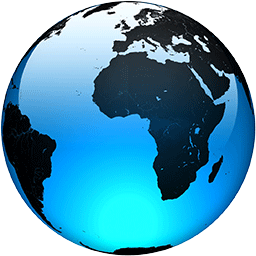 Chauvin Trial Juror Describes Stress From Trial

Published
Watch VideoA juror in the murder trial of Derek Chauvin is sharing his experience from the historic trial.

Brandon Mitchell is the first person on the 12-person panel to publicly come forward. He said it was stressful coming into the courtroom every day to watch a man die. 

"It was like a funeral. I mean it literally was...
Full Article