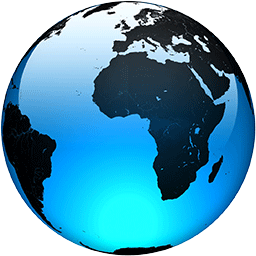 Database For Missing People Underutilized

Published
Watch VideoThe Gabby Petito case has highlighted another issue – making sure we give attention to other missing and unidentified people in the United States.

Right now, there is a gaping hole in how police report missing people and track them. 

The National Missing and Unidentified Persons System – or NamUs – is a...
Full Article