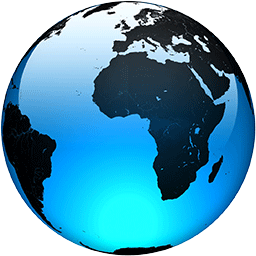 Ronaldo Loses Portugal Spot To Sully World Cup Journey

Published
Watch VideoSo, the dream is still alive for Cristiano Ronaldo.

Soccer's most prolific modern-day scorer might yet, at the age of 37 and probably playing in his last World Cup, claim the one major title to elude him in a career like no other.

It didn't quite feel that way, though, as he walked off the field alone at Lusail...
Full Article