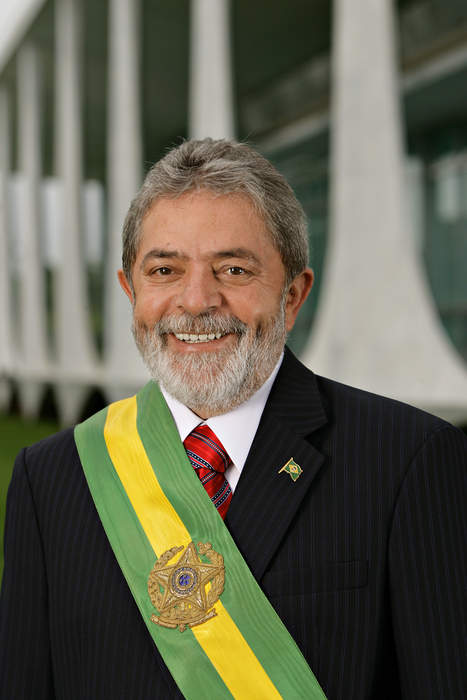 Brazil: Lula Swears In Cabinet Members, Inks First Decrees

Published
By Pedro Rafael Vilela

President Luiz Inácio Lula da Silva on Sunday (Jan. 1) swore in 37 cabinet members and signed the first acts of the new administration. At the ceremony, held at the Planalto presidential palace, 13 documents were inked, among which decrees and provisional measures.

The first measure brings a new...
Full Article